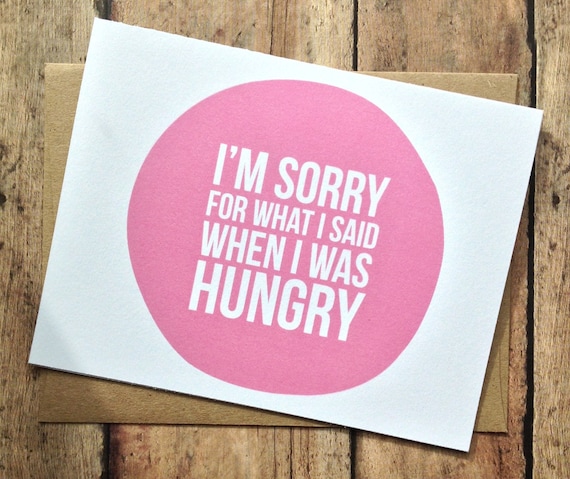 Well obviously I let my wee blog go a bit...nearly a full year since my last post and I'm slightly ashamed. But not really because it's mine and I can do what I like. Blogging obviously went way down in my list of priorities, but I really miss doing creative things so I'm excited to get started up again (hopefully this time for good)! Plus winter is on its way here so I'll be hibernating a lot and will need something to do...
It's time for a new start so I've refreshed my blog design and I've got some great ideas for regular posts and features, plus a new outlook on blogging that includes using it as an outlet for honest opinions and creative inspirations. Hope you can join me! x
PS You can actually buy this awesome (and so applicable to me it's scary) card here.